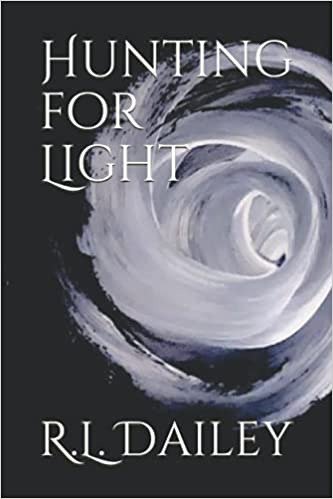 Hunting for Light : R.L. Dailey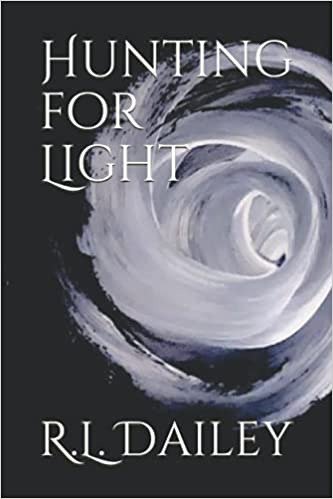 After a fateful dangerous night, a young anthropologist awakens traditional powers deep within for uniting a society and destroying an ancient, menacing evil.
What would you do if you found out the balance of good and evil depended on your ability to make one simple choice? What if the choice was made for you? What if you were being hunted down by an egotistical, ancient spirit to stop you from making that choice?
Would you feel fear? Hope? Rage? Inspiration? Would you choose to fight? Would you take the lead? Would you have faith in humanity? Your friends? Your family?
If you struggled to answer any of those questions, then you understand Kate Murphy.
Kate Murphy, a headstrong, thirty-year-old, Midwestern anthropologist, is thrust into an unexpected reality where the balance of good and evil are dependent upon her abilities and decisions.
After an incident that leaves her feeling out of control and helpless, she's forced to reforge her identity, embracing the power within to unite an ancient society bound for protecting mankind. However, the ever-present evil, preventing her from this goal, has been relentlessly stalking her family-line for centuries, forcing her to dig into her family history.
After a bit of research, a run-in with her childhood priest, and a series of unexplainable happenings, Kate finds herself challenged with some daunting tasks: become a warrior, heal a broken world, and unite a diverse group gifted with similar abilities — all while juggling a job, her love-life, family, and friendships.
Kate Murphy, your average 21st century descendant of 1800's immigrants, is about to find out just how powerful and dangerous family tradition can be.
Book Links
Twitter
Amazon Author Page
On Amazon
More Great Reads: