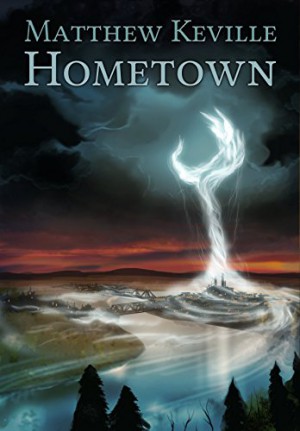 Hometown : Matthew Keville
Hometown
It's the Fall of 1994 in the small milltown of Belford, New York. The leaves are turning, the kids are going back to school, and the heat of Summer is giving way to a cool, misty season.
It happens every Fall. Only this Fall, people are disappearing into that mist. Some people are found torn apart, some people are found dead for no reason, and some people aren't found at all.
Other people see strange things in the mist: ghosts and campfire stories. There's something out there in that mist. Something old. Something that has slept for a long time, but has now woken up hungry.
Maybe the people of Belford could resist it, but as the terrible Fall wears on, more and more of them start…changing. Acting bizarre and violent. In the end, only a small group of teenage defenders are left to make their stand.
Book Links
Website
Blog
Facebook
Goodreads
Amazon Author Page
On Amazon
More Great Reads: