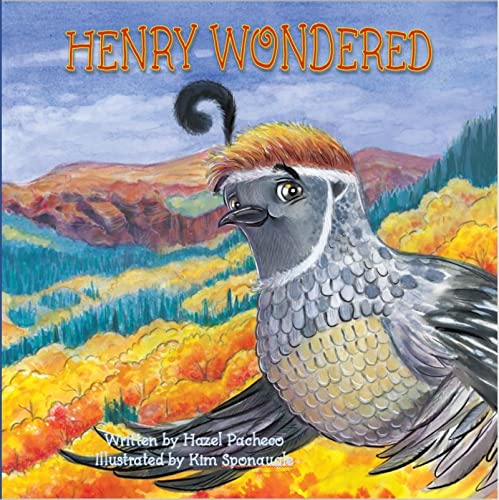 Henry Wondered: A Story About Jealousy, Serendipity, And . . . Flamenco! : Hazel Pacheco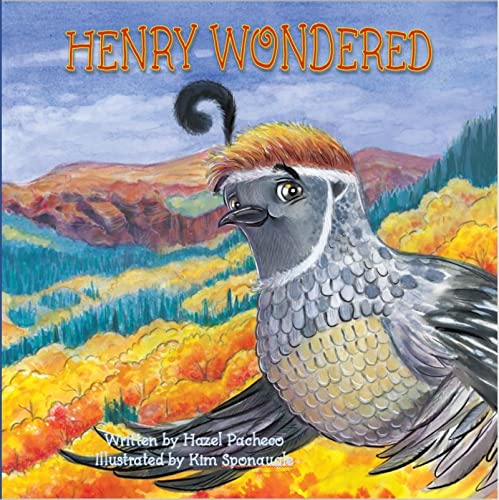 From the author of That's How it Was: Operation Finders Keepers, comes Hazel Pacheco's first picture book in the "Henry and Friends" series—Henry Wondered.
Somewhere in the bosque, in the open spaces near the Rio Grande, lives a covey of quail . . . In this episode, Henry wonders about many things. In particular, how to impress his first crush! When a handsome roo enters the picture, all seems doomed. Will Federico, a stranger and self-proclaimed talented flamingo dancer, foil Henry's plan to impress Gloria? Follow Henry as he discovers the wonder of serendipity.
Beautifully illustrated, Henry Wondered presents a delightful, humorous tale that celebrates thoughtfulness and delivers a subtle faith-inspired message that encourages overcoming pride and jealousy.
This read-aloud book is sure to capture the hearts and attention of children 4 to 8 years of age and might even capture the notice of some adult kids as well. Henry Wondered can be enjoyed by bird lovers and those interested in New Mexico's land of enchantment.
Book Links
Amazon Author Page
On Amazon
More Great Reads: