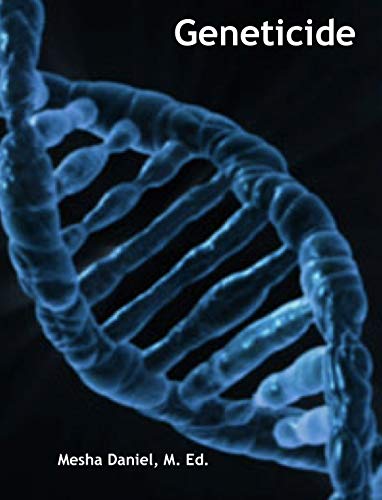 Geneticide : Mesha Daniel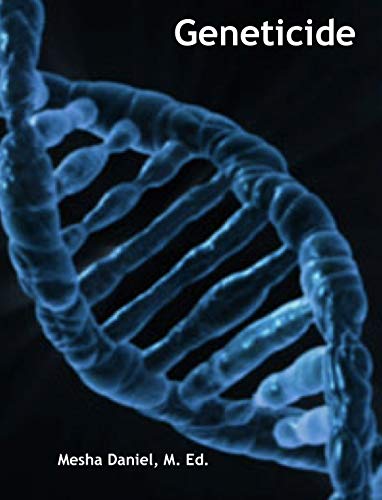 What if your DNA profile told a lot more of your story than just who your parents are? What if it predicted your political leanings or even your loyalty? What if that information got into powerful hands?
Helen Reynolds, the newly elected president in 2024, plans to utilize these profiles to create a more agreeable country after the daily resistance that the last administration faced.
How far will Helen go to keep her leadership strong? Will she commit geneticide to make America the compliant country that she seeks?
Book Links
Website
Twitter
Amazon Author Page
On Amazon
More Great Reads: