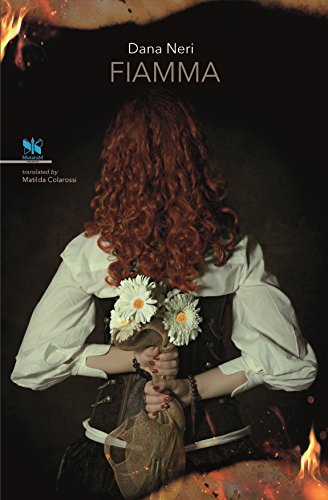 Fiamma
Fiamma, the protagonist of our story, is fighting a constant battle with her demons: bulimia, an aloof and distant mother, and the memory of a father that was taken away from her by a terrible illness.
The story is a story of love, the very adult love of an adolescent, the tormented love for a street-performer. And it is also a story of friendship, a delicate, intimate friendship between Fiamma and Elife.
The novel is a sequence of still shots, snapshots of Fiamma's life, and this makes it not only easily readable, but extremely suited to the big screen.
Book Links
Facebook
Twitter
Instagram
Website (publisher)
Facebook (publisher)
Twitter (publisher)
Instagram (publisher)
Amazon Author Page
On Amazon UK
On Amazon
More Great Reads: