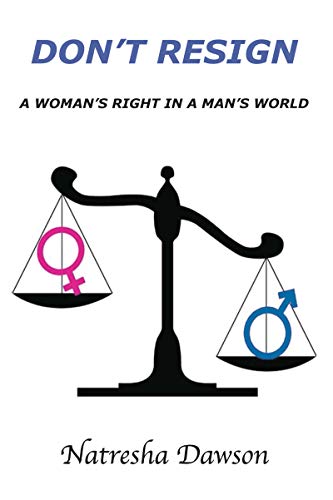 Don't Resign: A Woman's Right in a Man's World : Natresha Dawson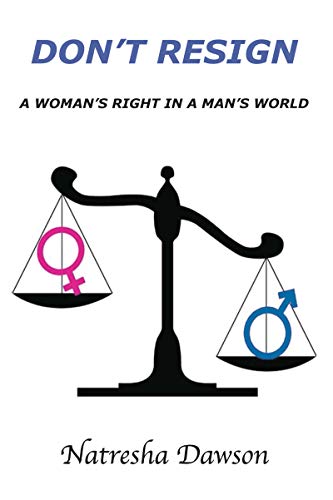 For women, we are in an era where fighting to maintain our rights, self-respect, and dignity is imperative.
This is a witty, true story defying the myth, "women are troublemakers, elevator screamers, and falsely accuse men."
"It is a story that takes you behind the Federal Government's closed doors, revealing what it's like for women opposing sexual harassment and turns to a system created to fail them.
After flipping through the pages of Ms. Dawson's book, I had to put down the Michelle Obama book…" — Mrs. McKie.
Author's note: Forgiveness is key!
More Great Reads: