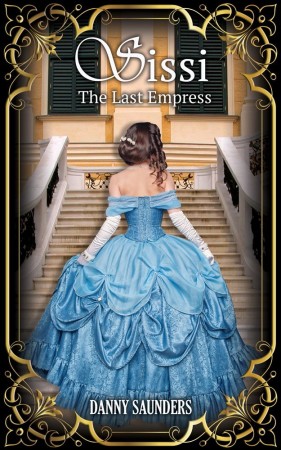 Sissi: The Last Empress : Danny Saunders
Sissi: The Last Empress
Nothing preordained Elisabeth of Wittelsbach, known as "Sissi", to become Empress of Austria at the age of seventeen. It was, in fact, despite herself that the young Bavarian duchess, who had always been somewhat rebellious and untamed, was courted by the Emperor of Austria, one of Europe's most powerful men, whom she finally accepted to marry.
Attempting by all means to get away from the Imperial Court, this Hungarian queen of legendary beauty will carry the weight of the Crown of the Habsburgs throughout her adult life.
Sissi does not adapt well to the strict etiquette of the imperial life, and the several moments she spends away from her husband are difficult. A romantic liaison with an enemy count will serve as a rare source of comfort for the empress. An unhappy sovereign, Sissi is nevertheless idolized by her people and becomes the main unifying actor of the Austro-Hungarian Empire.
Alone at the head of a kingdom and hounded by her admirers, she will die a tragic death at the hands of a fanatic.
Book Links
Website
Facebook
Twitter
Amazon Author Page
On Amazon
More Great Reads: