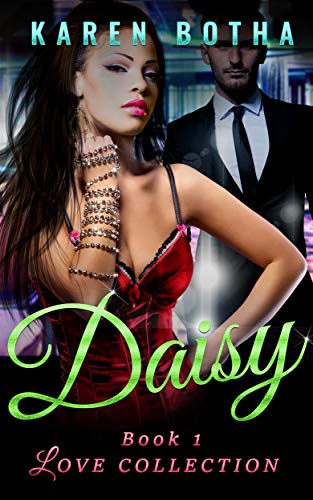 Daisy
It may take a criminal mind to be a savvy business woman.
If so, Daisy is set and driven to succeed. But to hold on to what she's earned, she must live between black and white. She must spend her life in the gray.
That makes it difficult for a woman to know who she's dealing with, in business and in bed.
Idris made it his business to know hers, leaving no skeletons undiscovered. When the two meet, sparks fly and sexual tension ignites. Passion, lust, and desire come before sensible decision making.
Has Daisy gotten involved with the wrong person this time?
Can this gorgeous man be trusted, or is it him that needs to beware?
Daisy is a mixed race urban romance where the road to true love is anything but easy.
Book Links
Website
Facebook
Twitter
Goodreads
Amazon Author Page
On Amazon
More Great Reads: