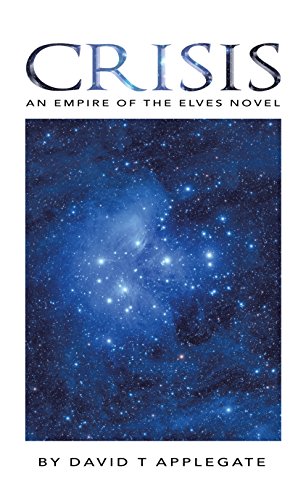 Crisis : David T Applegate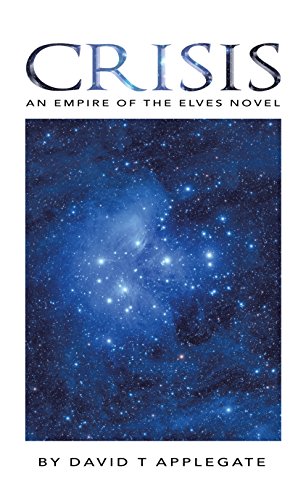 Warning: This book contains adult language.
Crisis is a fantasy-science adventure and is not a children's book, it is for adults.
Kaede Hashimoto is a Flower Elf born into the richest and most powerful House in the Elven Empire.
Since fleeing their home world, the Empire has been ruled by the Senate, which is made up of the Thirteen Great Elven Houses.
Kaede's Grandfather is Emperor Takahiro of the Flower Elves and head of the Senate. That was until disaster strikes and the Senate removes him.
More Great Reads: