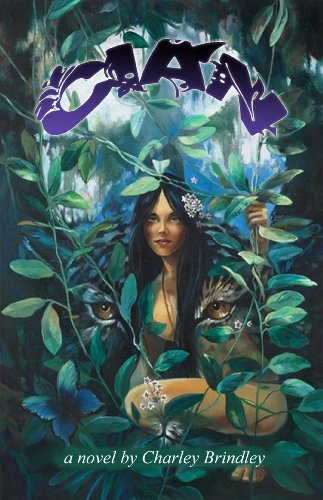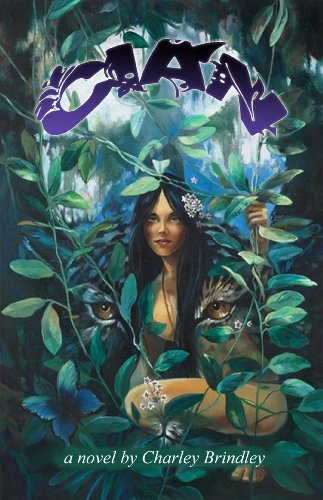 Cian and Saxon's meeting in the heart of the Amazon is more than an encounter of two people; it's the coming together of two different worlds.
Their explorations and adventures take them deep into the rain forest, then halfway around the globe in search of a peaceful place to settle down.
But instead of finding peace, their shared sense of justice finds them traveling from Europe to New York, then back to Brazil where they must confront the evil network of the ambitious and heartless Oxana, who will stop at nothing to advance her trade in endangered animals as well as women and little girls.
Book Links
Website
Facebook (author)
Facebook (books)
Amazon Author Page
On Amazon
More Great Reads: