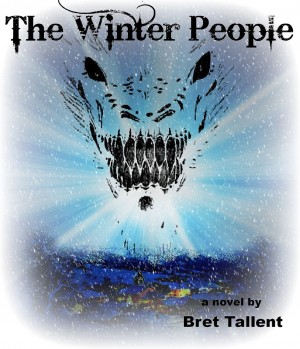 The Winter People : Bret Tallent
The Winter People
The Winter People talk in the wind and torment you in your dreams. They call an enormous blizzard to their aid and fall upon the tiny mountain town of Copper Creek.
The residents and visitors of this quaint village have more to fear than the raging blizzard that has cut off their town from the rest of the world. They have more to fear than the nightmares they can't quite remember in the morning.
The Winter People have come to feed.
This is a fast paced heart pounding fear-fest. It follows the lives of a small group trying to survive the greatest horror they have ever known, and an enemy like no other on earth.
Book Links
Amazon Author Page
On Amazon
More Great Reads: