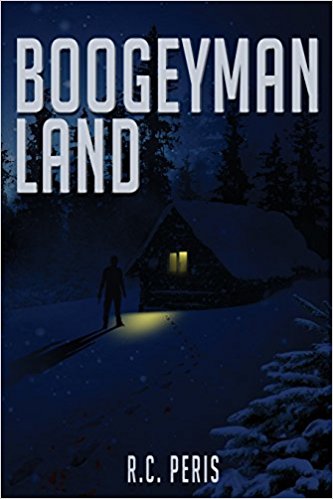 Boogeyman Land : Risa Christy Peris
Boogeyman Land
Nine-year-old Jessa Martin goes missing in the White Mountains of Arizona at a holiday festival. Her bloodied jacket is found in the snowy, dark woods. Who took her? The Slender Man or the Boogeyman or something even darker lurking in the woods?
Petra Blue, a reluctant child abuse investigator with a mysterious and complicated past, goes looking for Jessa as her own life begins to unravel and sets her on a collision course with the child she is trying to find. With each nightmarish sleep, she begins to learn who she is and why she returned to the shadowy mountains.
Petra also discovers the truth of the watcher in the woods – a man following her since she returned to her childhood home in Greer, Arizona. Is he involved in the disappearance of Jessa or more intricately connected to her life?
Boogeyman Land is a psychological mystery that explores the ramifications of abuse and the transformative power of discovering the truth.
More Great Reads: