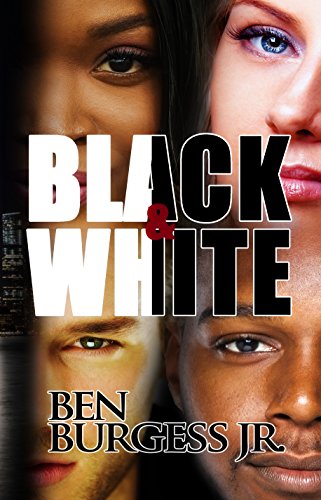 Black and White : Ben Burgess Jr
Black and White
When the prestigious law firm of Wayne, Rothstein, and Lincoln catches two major cases—a rape case where a White NBA star allegedly raped a Black stripper, and a murder case where a Black rapper allegedly killed a gay couple and two policemen—Bill O'Neil and Ben Turner are tasked to handle these racially charged litigations.
The cases hit emotional chords with the two lawyers and force them to reckon with their interracial relationships and families.
Will the racial tension of their cases destroy them or make them stronger?
Book Links
Facebook
Twitter
Goodreads
Amazon Author Page
On Amazon
More Great Reads: