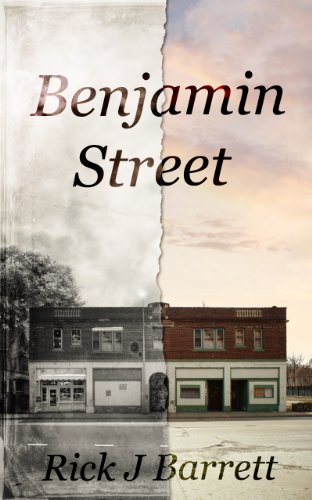 Benjamin Street : Rick J Barrett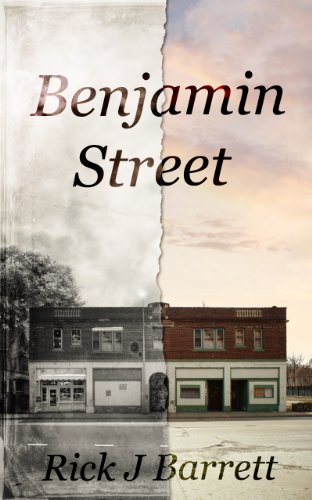 Why would a wealthy 74-year-old man want to renovate a dilapidated apartment building in the poor area of the crime-ridden area of Pontiac?
Jack Bartlett is driven by memories—both wonderful and horrendous from his tenure there in 1943. As thoughts of retirement haunt him, inner demons make resurrection of the tired building a priority.
The thoughts of reliving that time during World War II rejuvenate him. In a coming of age journey, he recalls the three friends in the building that helped define him and his values. Their antics and experiences are firmly rooted in his mind.
Book Links
Website
Facebook
Twitter
Instagram
Amazon Author Page
On Amazon
More Great Reads: