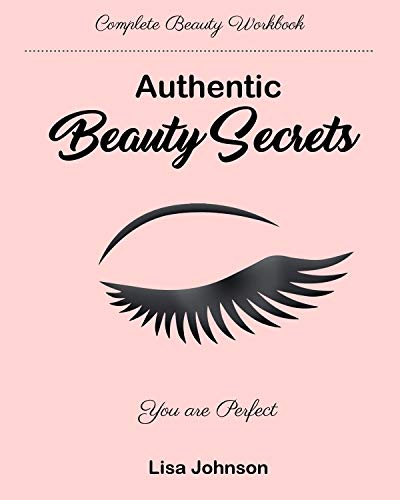 Authentic Beauty Secrets : Lisa Johnson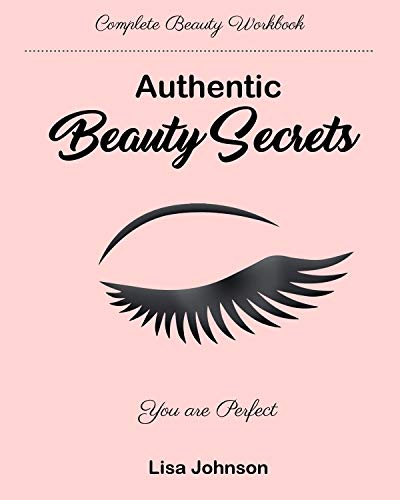 Complete Beauty Workbook – Personalized to enhance your natural beauty.
Learn every step of makeup application, from natural to evening and party looks plus how to use your brushes – from start to finish. Enhance your eyes, skin tone and facial features, shape your brows, get glowing skin and pretty hair.
The workbook component helps you understand your authentic beauty, what being real means to you, how you want others to see you and how to easily boost your natural beauty.
Customized for every skin type, skin tone, face shape, eye shape, eye colour, hair colour and hair type.
Your image and confidence have a huge impact on your life and may help you reach your goals. You deserve to look amazing! Beautiful, Confident and Real.
Authentic Style Secrets by Lisa Johnson is also on Whizbuzz Books.
Book Links
Website
Facebook
Instagram
Amazon Author Page
On Amazon
More Great Reads: