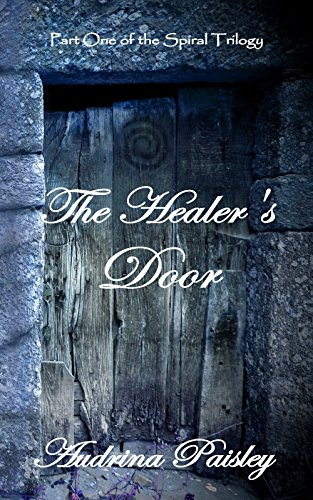 The Healer's Door : Audrina Paisley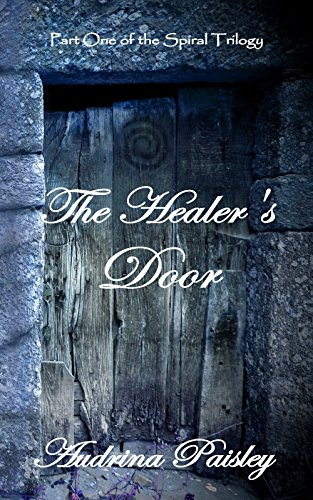 The Healer's Door: Part One of the Spiral Trilogy
A remote island in the Scottish Hebrides, 1446. Teenaged midwife Rosie MacBain is skilled at what she does; whether that be delivering a baby, setting a bone, or keeping her four orphaned sisters from the brink of destitution.
But on the day her youngest sister discovers an ancient piece of silver buried on their land, an old face from Rosie's childhood returns to the village. From that moment on, Rosie must decide which is more important to her. Her craft, her sisters, her lover… or her life.
Entrenched in a superstitious and repressed society, Rosie must fight against the prejudice which has plagued her maternal line for generations and driven her predecessors from their homeland in fear. Determined not to hide her gifts, as her mother had to in order to survive, Rosie soon discovers that the brightest flame draws both envy and fear.
The first part of a saga, this first novel plunges the reader into the interwoven fates of Rosie and her four sisters, each with their own unusual gifts. A rich tapestry blending themes of loss, hope, love and betrayal set in a stark landscape, this powerful story, with unforgettable characters, will leave you breathless.
You will share in the pain, the tears and the laughter that binds these sisters together, through adversities that would drive lesser mortals apart.
Book Links
Goodreads
Amazon Author Page
On Amazon UK
On Amazon
More Great Reads: