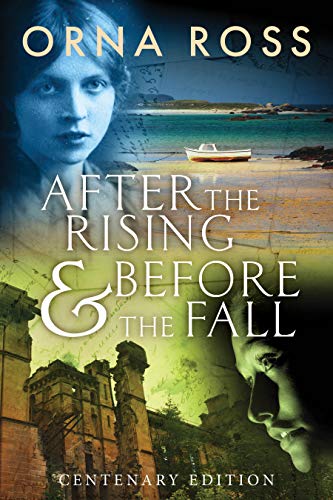 After The Rising and Before The Fall: Centenary Edition : Orna Ross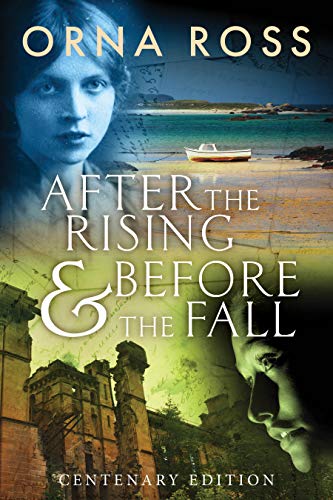 This is a special two-for-one offer on the Centenary edition of this double book, After The Rising & Before The Fall, a historical murder mystery series of love, revenge and redemption.
Twenty years ago, Jo Devereux fled the small Irish village where she grew up, driven away by bitter secrets and division. Now she's back, to uncover the truth.
What happened to her family during the Irish Civil War? Was her uncle really shot and killed by his best friend? If yes, why? And what effect did it all have on her relationship with Rory O'Donovan, her long-lost love?
Over the course of a long hot summer, Jo reads letters and diaries bequeathed to her by her estranged mother full of astonishing truths about her grandmother and great-aunt and their part in the war. And how the consequences of a cold-blooded murder still ricochet down through the generations.
Rory, mired in an unhappy marriage, is urging Jo to rebel again. But reading their family histories has made her cautious. Jo knows from her own life how the passion of rebellion sweeps people up, makes them reckless, but what happens after the rising?
Facing the birth of her child, and single motherhood, Jo can't afford to derail the careful life she has been trying to construct in San Francisco. Now she must face the ultimate truths that lie under her mother's and grandmother's unshakeable silence, and her own guilt and shame at her heritage.
Read this haunting, heartbreaking saga of love, loss, and secrets in two countries and two families ravaged by all kinds of intimate war.
Book Links
Website
Facebook
Instagram
Patreon
Amazon Author Page
On Amazon UK
On Amazon
More Great Reads: