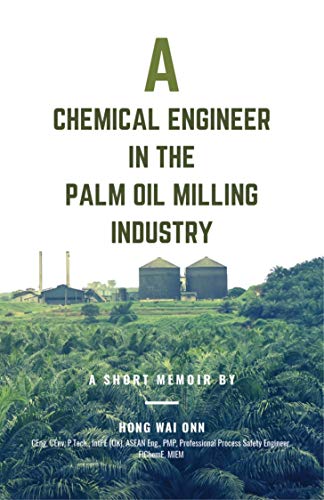 A Chemical Engineer in the Palm Oil Milling Industry : Hong Wai Onn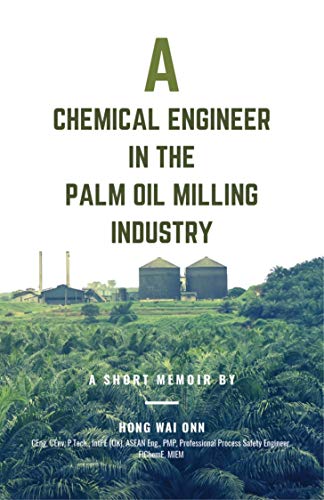 Here is the first book that has come out with stories from the palm oil mills.
Palm oil is big business. Palm oil has been widely used in the food and non-food industries.
More than half the products on sale in supermarkets are made with palm oil—yet many people hardly know anything about this industry. They don't even know chemical engineers have a significant role to play in this industry.
This book provides a series of episodes for you to discover the opportunities chemical engineers have in the palm oil milling industry. This book is an illuminating memoir that brings readers closer to the most enigmatic profession of all time.
It is a promise that Hong Wai Onn has fulfilled again and again. More people have gained a better understanding of the role of chemical engineers in the palm oil milling industry by listening to his sharing. You do not have to be a chemical engineer or work in this industry to enjoy his memoir. The insights are just as valuable for any discipline of engineering, and for any business, for the sake of inspiration.
A Chemical Engineer in the Palm Oil Milling Industry is a #1 New Release on Amazon in several different categories. The book has also received the Literary Titan Gold Award and Readers' Favorite 5-Star Review.
Book Links
Website
Facebook
Twitter
Linkedin
Amazon Author Page
On Amazon
More Great Reads: