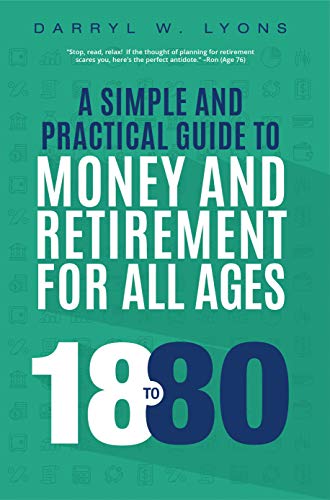 18 to 80 : Darryl W Lyons
18 to 80: A Simple and Practical Guide to Money and Retirement for all Ages
No one accidentally wins with money. It takes careful planning to avoid the money mistakes that derail so many folks today.
Darryl Lyons shares where many of those financial land mines are planted so you can move toward a secure future.
-Dave Ramsey best-selling author and nationally syndicated radio show host.
More Great Reads: