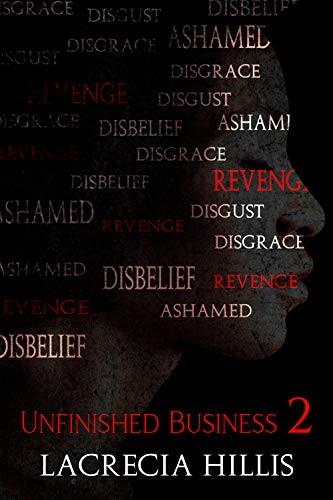 Unfinished Business 2 : Lacrecia Hillis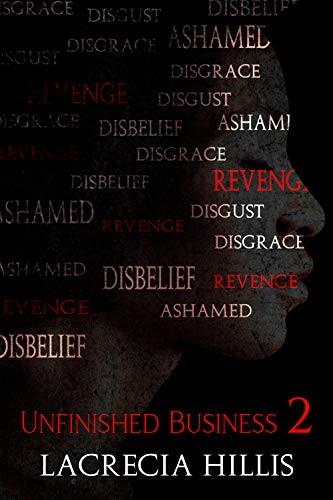 Asha is tired of her mom being controlled, her mom can't do anything. She had a job, her mom. Her boyfriend said she was needed home. Nothing was done unless he approved it. Her mom had no life. Life was wearing on her mom. Her mom wasn't the only one being controlled. Then there is this neighbor she likes.
She is too messed up for anybody to like her. She thinks. Her father does something to Asha that is unforgivable. Read how Asha deals with a broken home and self-doubt.
Unfinished Business 1 Lacrecia Hillis is also on Whizbuzz Books.
Book Links
Website
Blog
Facebook
Twitter
Instagram
Amazon Author Page
On Amazon
More Great Reads: