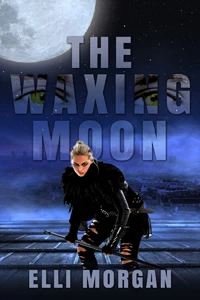 The Waxing Moon : Elli Morgan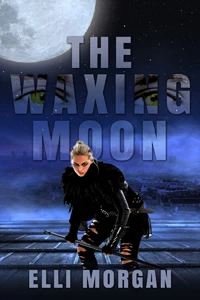 Lilah Neumann has longed for something beyond the mundane for as long as she can remember. A chance meeting with a mysterious and sexy vampire turns her dreams into a reality filled with adventure and excitement. She has no plans to return to her previous dull life.

After spending 400 years as a lone mercenary, Cain finds more than a companion in 19-year-old Lilah. Yet he can't shake his past and struggles to suppress his feelings to protect her from the dangers and temptations his kind offers.

When Cain abandons her to keep her safe, Lilah finds herself on a journey through Europe to overcome her human limits and fight for a place by his side. But can a human survive in a vampire's world?
Book Links
On Amazon
More Great Reads: