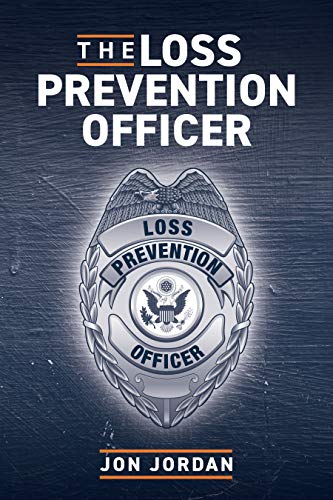 The Loss Prevention Officer : Jon Jordan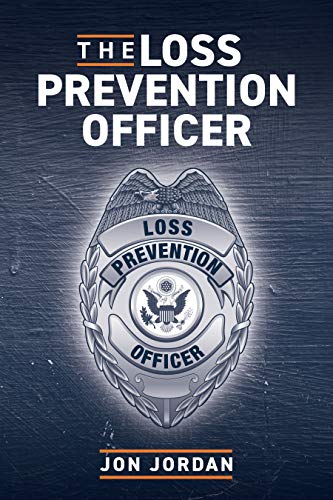 Have you ever been shopping and felt like somebody was following you, and observing your every move? Have you ever noticed the camera domes scattered along the ceilings of your favorite department store, and wonder who might be operating them, and whether they might be staring at you? Have you ever felt strange getting undressed in a fitting room, and wonder whether someone might be watching you?
Those feelings may be telling you something. They may be telling you that you are being watched by a Loss Prevention Officer.
The Loss Prevention Officer is a thriller that tells the story of Crane Jefferson, a third-year law student at the University of Miami, who takes a job in the Loss Prevention Department at Taylor's department store.
Through the eyes of Crane, the underground loss prevention world involved in catching shoplifters is explored, a shadow world of violence and perversion that the retail establishment does not want you to know about.
Crane enjoys working in his position, until things go horribly wrong when an innocent man is nearly beaten to death. His position then comes back to haunt him as a storm of vengeance develops, threatening to destroy him and everyone else in its deadly path.
Book Links
Amazon Author Page
On Amazon
More Great Reads: