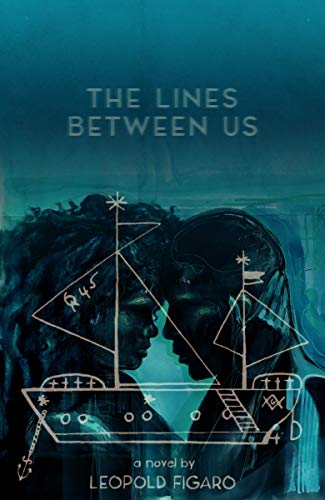 The Lines Between Us : Leopold Figaro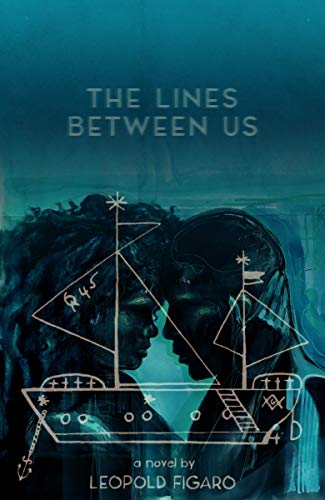 Traumatized by a failed relationship, Ade believed he can only go about the rest of his life portraying a cold and unfeeling appearance. He is strict and all business until Eva crashes into his life and forces his heart back into the game.
Even though Eva grew up feeling unwanted and unworthy, her determination and happy spirit never wavered. When she meets Ade, she looks past his sternness and is drawn to his solitude and sadness. When she catches a glimpse of the caring man within him, she is unable to walk away.
With negativity surrounding them, the two attempt to explore the connection they realize is between them.
Poetry and Other Poisons by Léopold Figaro is also on Whizbuzz Books.
Book Links
Twitter
Instagram
Linktree
Amazon Author Page
On Amazon
More Great Reads: