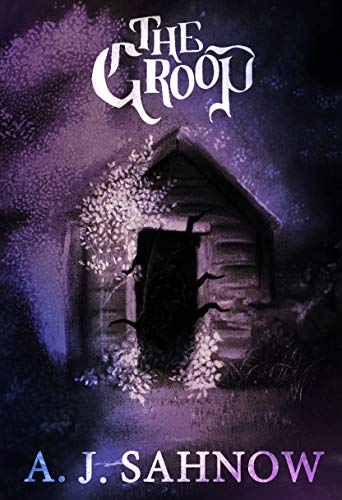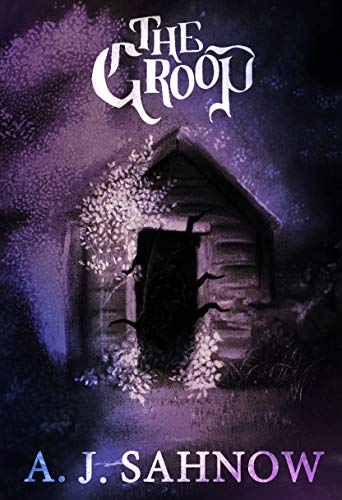 People are going missing on a world-changing scale, and only one man seems to care.
Lydia Dove has been missing for four months. Sean Mallory, stuck in a dead-end job and afflicted by invasive dreams, believes that if he can find her, then maybe he can find others. Taunted by anonymous emails and troubled by his past, even he doubts his ability to see it through – but the ever-growing mystery of the missing is too alluring to resist.
Through his trips to the nearby city, explorations of the surrounding small towns, and interactions with individuals who seem to know more than they let on, his grip on reality is starting to falter. Perhaps trying to find Lydia is the last thing that he should do.
The first novel by A. J. Sahnow, a London-based writer and musician, The Groop is a mystery/thriller influenced by horror and weird fiction.
Book Links
Twitter
Amazon Author Page
On Amazon UK
On Amazon
More Great Reads: