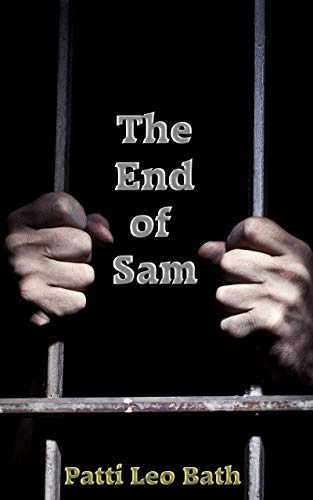 The End of Sam : Patti Leo Bath
The End of Sam
The End of Sam is a dramatic novel about a man's life and how his poor choices resulted in a death row sentence.
Samuel Chase is spending his last days of life as a death row inmate for a murder he didn't commit. He had it all: a loving wife, a great family who loved him, an amazing career, and friends that had his back. This all changed when Liz came into his life. She was carefree, beautiful, and sexy. She was exciting to Sam, and he was addicted to her. Little did he know she would be the cause of his demise.
Sam couldn't let her go, even though he knew he had to. It was the only way he could save his marriage and his relationship with his brother. Just one more time, one more night with her, is all he wanted. This would be the biggest mistake of his life.
Now imprisoned on death row, Sam confides in the one friend he had made, Jonathan. An unlikely match: Jonathan is one of the death row guards. Over the years, Sam and Jonathan had become friends, as much as two people on opposite sides of the bars could be.
Right before he is scheduled to walk to the death chamber, he receives news that could change everything. But will he choose to save his life at the expense of the people closest to him?
More Great Reads: