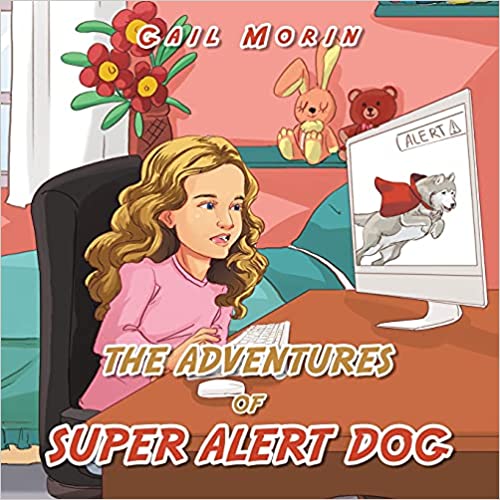 Super Alert Dog Adventures : Gail Morin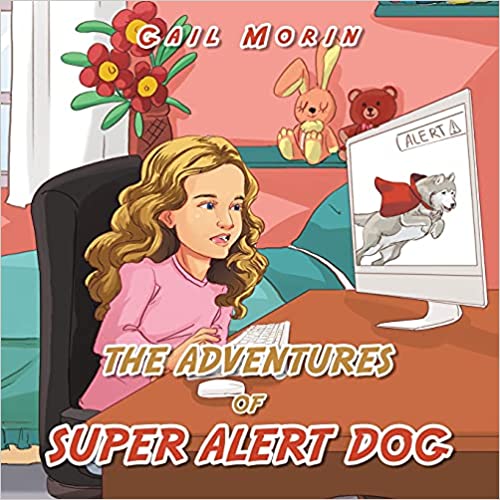 Super Alert dog magically appears when there is cyber bullying, as well as any online dangers and stranger danger.
Super Alert dog saves the day on different adventures. He also wears a cape. He is a superhero dog when he gets alerted on his super alert tablet.
When a child is in danger, or experiences cyber bullying, or any online danger, Super Alert dog magically shows up to save the day and to teach good moral lessons. He offers advice on sharing, getting along, and spreading joy and peace. He teaches children about using manners too. As he becomes friends with the children, he has many different adventures.
Super Alert dog is so fun to watch and to learn from!
Book Links
Facebook
YouTube
Linkedin
Amazon Author Page
On Amazon
More Great Reads: