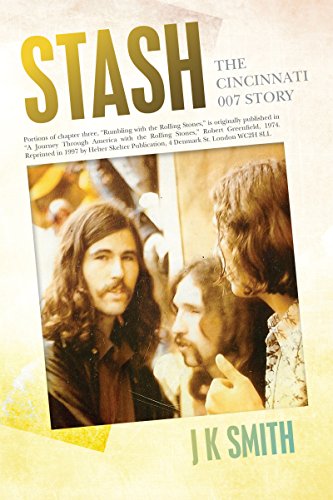 Stash: The Cincinnati 007 Story : J. K. Smith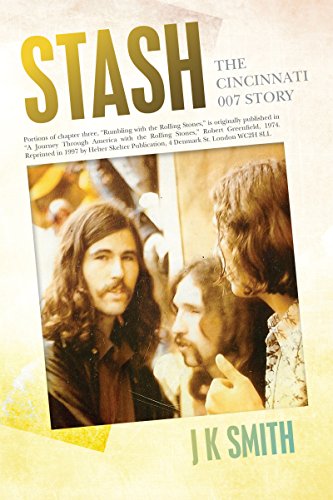 The story begins with deadly action during the Lucasville prison riot on Easter Sunday 1993. The scene then flashes back to 1971 with a couple of unsavory con-men drug smugglers visiting India on a quest to orchestrate a scam to infiltrate the Stones 72′ U.S. Tour.
There is never a dull moment as bizarre characters interact in crazy scenes covering four continents. Action sequences include a near-fatal crash in remote Turkey, eluding a deadly mob in Old Delhi, and avoiding the death penalty in Thailand for smuggling heroin.
Two friends separate with one being tortured in Mexico City's 'Planet of the Apes' prison, while the other works with Columbians to free him.
J.K. Smith concludes his story with a stranger than fiction murder mystery involving Thai heroin with toxicological issues screaming for review.
This true version of events will send chills out to potential opiate users.
More Great Reads: