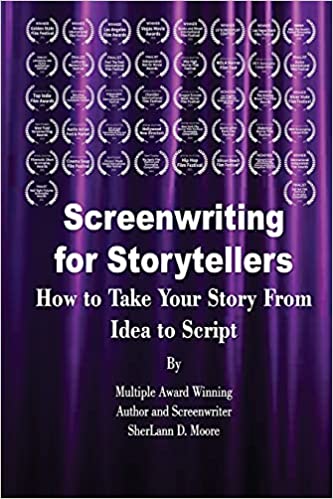 Screenwriting for Storytellers : S.D. Moore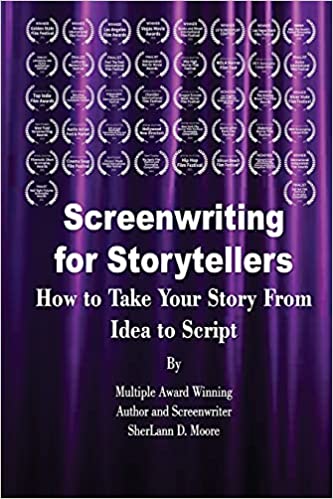 Are you a writer who wants to learn screenwriting? Author and Screenwriter S.D. Moore developed a simple process to show storytellers how to turn a story into a script.
The book delivers lessons in basic screenplay structure plus, bonus features like quizzes, writer's block removal and brain-boosting exercises, writing drills, pitch deck training and more.
You'll also get S.D. Moore's cash award winning autobiographic dramatic script, Stronger When She's Broken.
Screenwriting for Storytellers is a must-have tool for writers of all types. Isn't it time you told Hollywood your story?
More Great Reads: