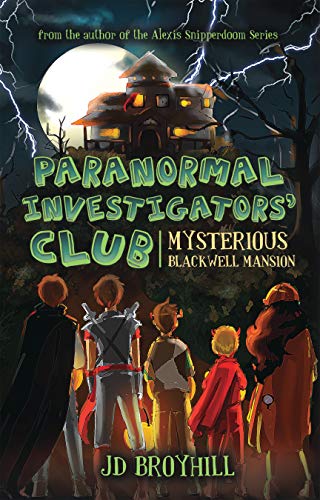 Paranormal Investigators' Club: Mysterious Blackwell Mansion : JD Broyhill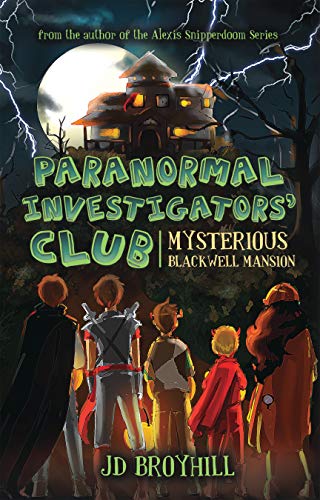 One rainy and spooky Halloween night, three brothers- Jeremy, Stephen, and James -set out to explore the mysterious Blackwell Mansion, a legend in the town of Pineville. Their best friends, Brandon and Sheila, are also eager to have some Halloween fun and agree to join them on the adventure. The five children have no idea that the mansion holds more secrets than they can solve in one night.
As the group wanders around the abandoned house, two of the kids get separated from the others and experience something very strange and creepy. Once the five are reunited, they head for home-but their encounter with Blackwell Mansion is only just beginning. Their presence may have triggered something unexpected. The kids decide to go back and discover all the house's secrets, and they form an investigating group that they name Pic5-the Paranormal Investigators Club-5, because there are five of them. But back at the mansion, they face scary supernatural events that make them wonder if they can make it out safely.
Book Links
Website
Facebook
Twitter
Instagram
Amazon Author Page
On Amazon
More Great Reads: