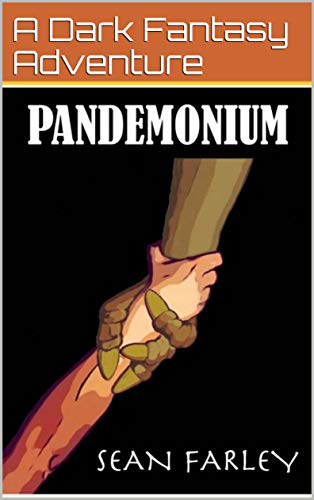 Pandemonium : Sean Farley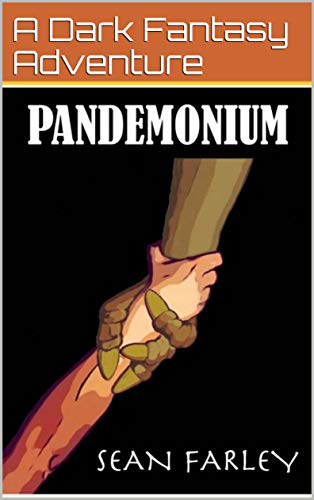 Jackson Armstrong is blessed with an extraordinary memory and a young son who loves him. He is also cursed with a compulsion to gamble that has cost him nearly everything. While chasing another big win, Jackson is killed in a car theft gone wrong and finds himself trapped in Pandemonium, a hellish, urban netherworld where demons rule over man.
Before long, Jackson begins having visions of a mysterious portal. Convinced his visions are the key to escaping Pandemonium and returning home to his son, Jackson forms an unlikely alliance with Lilith, an enigmatic demon who has an agenda all her own. As the two are relentlessly pursued by an evil older than time itself, they must navigate their way across a brutal, fantastical landscape and find the portal before it closes forever.
"Pandemonium" is a dark fantasy adventure that will take readers to the depths of a richly imagined hell unlike any they have experienced before.
Book Links
Twitter
Amazon Author Page
On Amazon
More Great Reads: