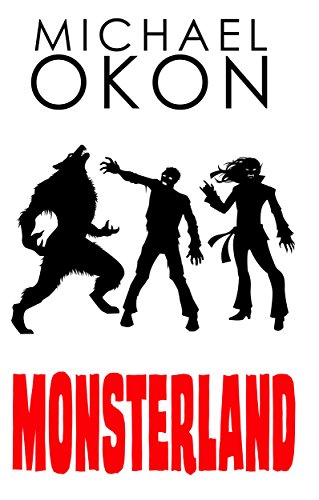 Monsterland : Michael Okon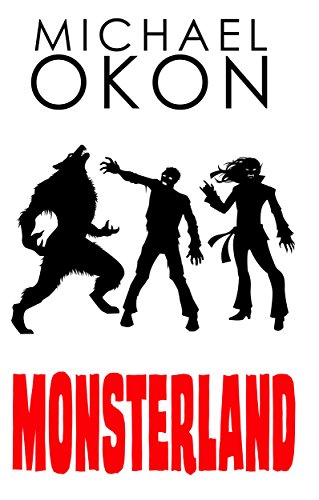 Welcome to Monsterland—the scariest place on Earth.
Wyatt Baldwin's senior year is not going well. His parents divorce, then his dad mysteriously dies. He's not exactly comfortable with his new stepfather, Carter White, either. An ongoing debate with his best friends Melvin and Howard Drucker over which monster is superior has gotten stale. He'd much rather spend his days with beautiful and popular Jade. However, she's dating the brash high-school quarterback Nolan, and Wyatt thinks he doesn't stand a chance.
But everything changes when Wyatt and his friends are invited to attend the grand opening of Monsterland, a groundbreaking theme park where guests can interact with vampires in Vampire Village, be chased by werewolves on the River Run, and walk among the dead in Zombieville.
With real werewolves, vampires and zombies as the main attractions, what could possibly go wrong?
Book Links
Website
Facebook
Twitter
Instagram
Amazon Author Page
On Amazon
More Great Reads: