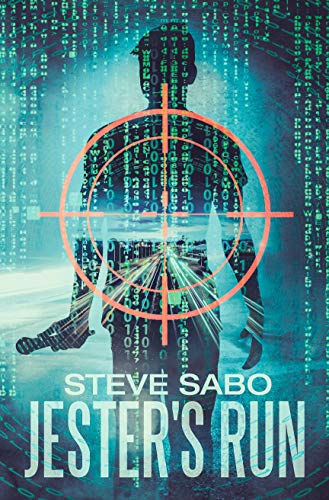 Jester's Run : Steve Sabo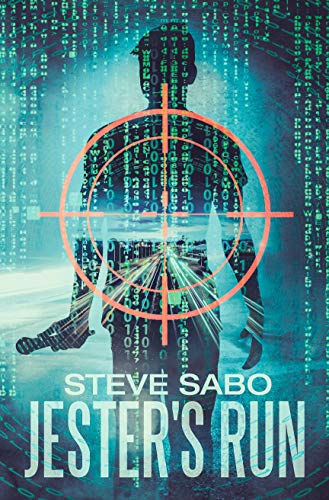 IT'S ALL FUN AND GAMES UNTIL YOUR LIFE IS ON THE LINE
Joey King is a road weary stand-up comedian going nowhere fast in his career. When he meets a beautiful mysterious blond, his luck begins to change… for the worst! She is murdered right before his eyes, and he unwittingly gets infected with a dangerous and highly contagious pathogen.
Joey goes on the run, setting up a deadly cat and mouse game with the government agents commissioned to bring him in. Can they find him in time to prevent a worldwide pandemic?
A contemporary thriller with sci-fi/horror elements, this novel will keep readers on the edge of their seats all the way to its car crash of a conclusion.
"If you can read, buy this book. If you can't read, get your GED, and then buy this book. That's a tip from your Uncle Lar."- Comedy Legend "Uncle" Larry Reeb
Book Links
Website
Facebook (author)
Facebook (book)
Amazon Author Page
On Amazon
More Great Reads: