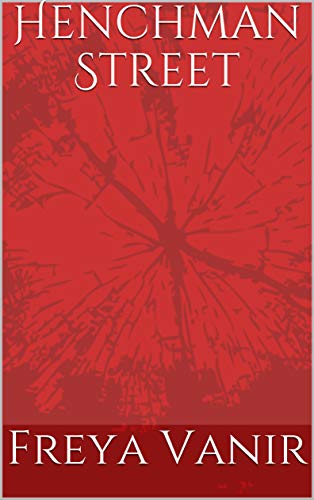 Henchman Street : Freya Vanir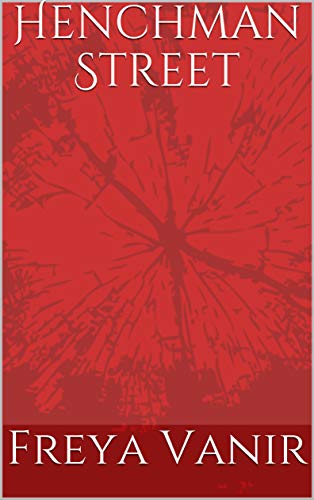 Who would you trust? Who should you fear? Can unwelcome endings lead to better beginnings?
In her job, Grace is bold, daring and unrelenting. She is struggling to find the same empowerment in her personal life. At least with the help of her best friend, she finds a way to keep laughing as she begins a new case and faces a familiar adversary in a city of ugliness and beauty.
Book Links
On Amazon
More Great Reads: