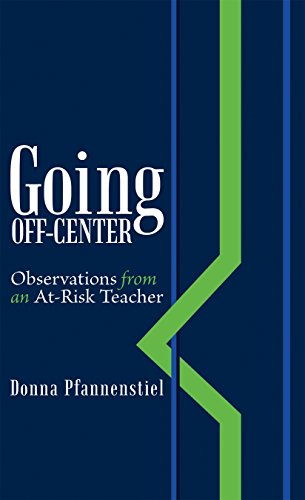 Going off Center: Observations from an At-Risk Teacher : Donna Pfannenstiel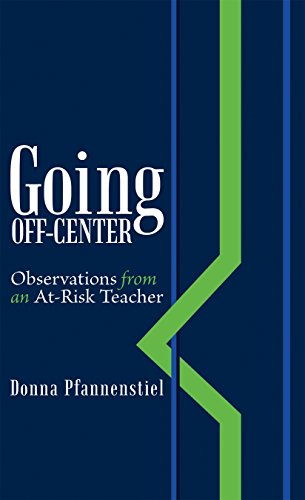 The author invites anyone that has ever worked with young people, intends to work with young people, or knows some young people, to travel along on her sojourn into the world of being an at-risk high school teacher.
Take a look at this unique world of academia through her lens. Join her in the ups and downs and the laughter and tears of getting to know her remarkable students, all the while getting to know the profession she has chosen.
Going Off Center employs a little laughter, a little sass, a little sadness, and a lot of reflection of being an at-risk teacher.
Book Links
Facebook 1
Facebook 2
Amazon Author Page
On Amazon
More Great Reads: