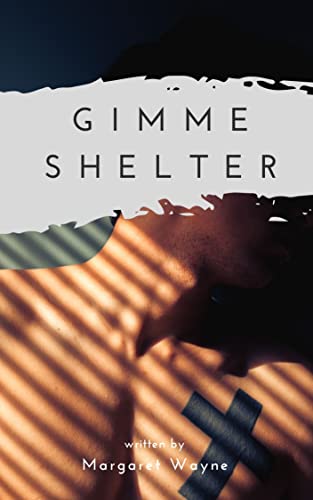 Gimme Shelter : Margaret Wayne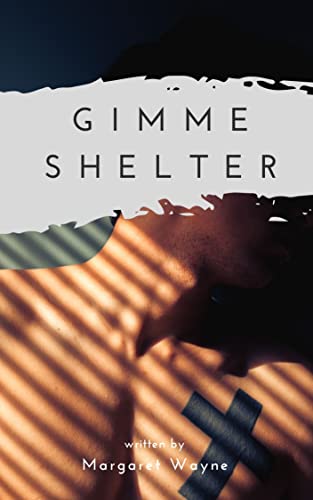 Coleton "Cole" Ellis is a homeless veteran with a dark past. He's accepted to a six-month shelter program meant to help veterans get back on their feet, and he has his work cut out for him. He needs to find a job, save up money, and find housing, but he keeps getting sidetracked by his attraction to Nate West, one of the therapists in the program.
Nate is kind, smart, funny, and clearly in a relationship… but Cole can't help feeling that Nate is interested in him too.
More issues arise when Cole's past deeds begin to impact his future and the thing he wants more than anything isn't something he feels he deserves.
Can he begin to heal himself so he can finally live?
Or will he let the life he left behind destroy what he could be… and what he could have?
Book Links
Twitter
Goodreads
Amazon Author Page
On Amazon
More Great Reads: