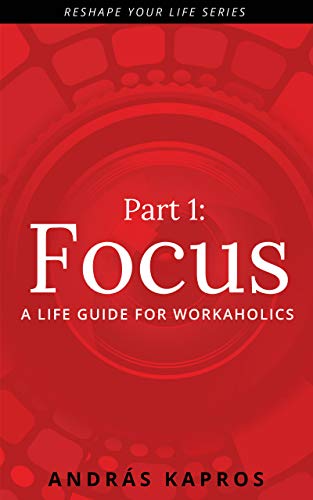 Focus: A life guide for workaholics
Do you feel exhausted, stuck in your life, or career? Do you feel every day is the same without any meaning?
Let me help you to rethink some aspects of your life and guide you to connect with your inner self again.
The topics in the book start with defining your goals, leading you through different parts of your life, like discipline, meditation, communication, nutrition, and exercise. I recommend that you change some of these factors; however, don't worry, you don't have to turn your whole life upside down.
Climbing Mount Everest starts with a small step. So start with number one.
More Great Reads: