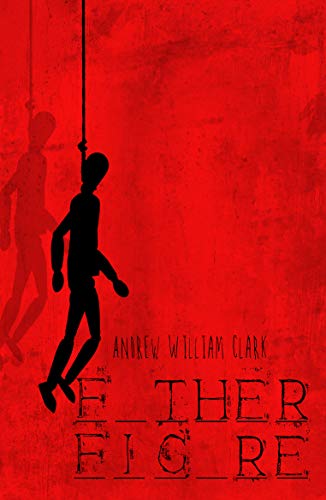 Father Figure : Andrew William Clark
Father Figure
"…truly, the world had gone mad. Perhaps it was fitting that I did too…"
It all began when my father abandoned the family years ago, leaving me with a hearty dose of childhood trauma and a depressive, alcoholic mother. Now I attend a high school in a less-than-reputable part of town, where I am friendless and relentlessly bullied.
My fortune seems to change for the better when I encounter Valerie, who swears like a sailor and fights like ten of them. It's love at first sight, and I know I will do anything to be with her. However, my resolve is soon put to the test by Valerie's brother, Richard, who hands me a gun and demands an impossible favour. We can all leave together once the deed is done, he promises, and find our "paradise," a place to live free of bullies forever.
But when we make it to the empty, pristine and eternally sunny little town of Mill River, I begin to doubt my choice. I find myself dreading that Richard's promise was not what it seemed, and that what he calls paradise is closer to my vision of hell.
Book Links
Facebook
On Amazon Canada
On Amazon
More Great Reads: