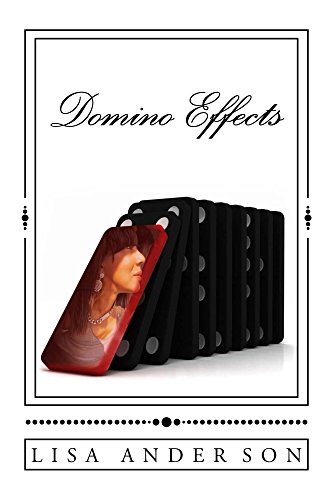 Domino Effects : Lisa Anderson
Domino Effects
These are my stories; written before I was knit in my mothers womb. My failed suicide attempt, the death of my son, and the guilt and shame from being molested as a child.
I reveal my shame, my pain, my triumphs and my gains.
This Amazon five star read will make you laugh out loud, cry a river, forgive the unforgivable, and dare to dream again. You will discover that none of us are exempt from pain and none of us are exempt from healing.
More Great Reads: