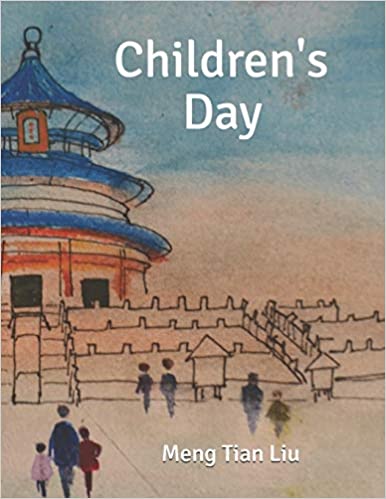 Children's Day: Mandarin Chinese for Children : Meng Tian Liu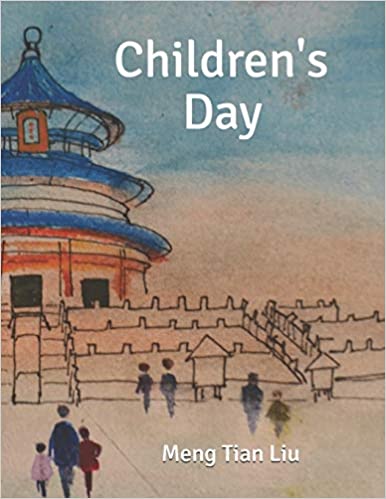 A children's storybook introducing basic Chinese Mandarin words and phrases along with an insight into aspects of Chinese culture and everyday life.
Told through the eyes of the main character; Tian Tian, a young girl growing up with her family in Beijing, this story is brought to life by the beautiful illustrations of Chinese artist Jane Li.
An excellent resource for teachers and children.
More Great Reads: