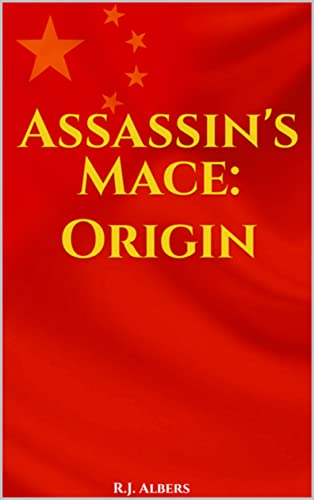 Assassin's Mace: Origin : Robert Albers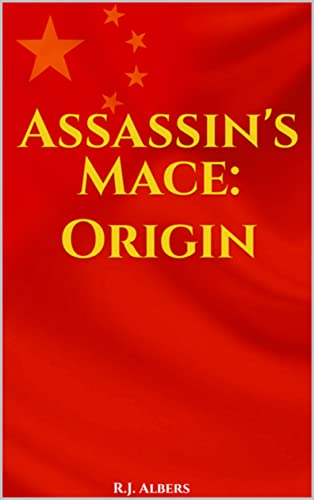 The world was not prepared for the changes that would come when a deadly virus spread and affected every aspect of life as it was known.
As the virus ravaged the world and governments cracked down on their citizenry, social and political unrest created chaos.
We've all been living through it and it still continues today. Where did the virus come from and how did it spread so quickly?
Zhao, a Chinese industrialist of immense influence and power, was a patriot and had struggled for years to find a way to elevate China to its rightful place in the world order. During his years of research and planning, he had come across the ancient Chinese concept of the Assassin's Mace and used it as his inspiration.
With this wisdom, and the vast resources at his disposal, he created a plan to destabilize the West and elevate China to become the only true world superpower, but even with years of careful and painstaking planning, would his plan be successful?
Book Links
Amazon Author Page
On Amazon
More Great Reads: