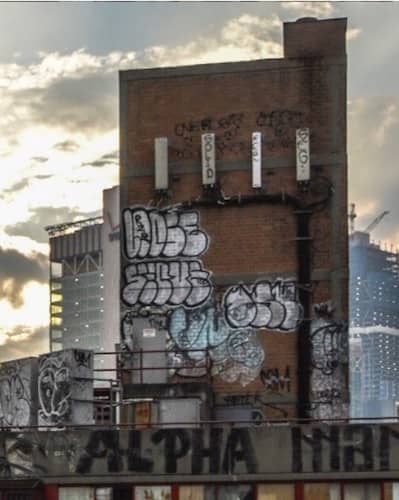 Alvelais
Rick Santolla is an Iraq war veteran who leads a lonely, working-class existence in Queens, New York.
He has a crumbling studio apartment, an unfulfilling job as a truck driver, and a handful of friends he has trouble relating to.
He suffers from post-traumatic stress disorder and is susceptible to flashbacks.
He doesn't have any love in his life and his social phobia makes meeting people difficult for him.
All of that changes the night Louisa Alvelais crashes into his truck. She's an Afghanistan war veteran and the only person he can commiserate with. They lower their guard and enter into a romantic relationship together.
However, it doesn't take long for him to discover her violent tendencies and secretive nature. He ignores the warning signs until he suspects that she might have committed a series of heinous crimes.
He eventually moves on, but when he tells his new girlfriend, Robin Frison, about Alvelais, Frison becomes determined to stop her from harming another person.
When Frison goes missing, Santolla must risk his life and confront Alvelais.
More Great Reads: