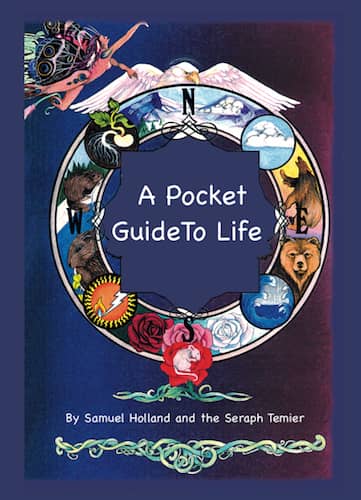 A Pocket Guide To Life : Samuel Holland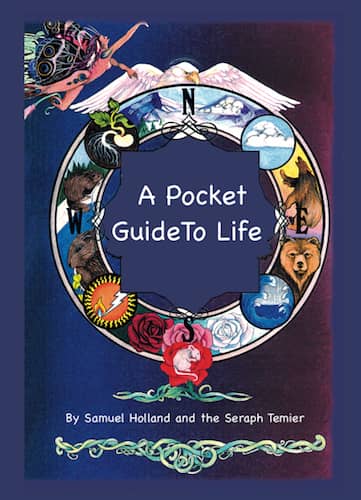 A new approach to the meaning of life.
This tiny, condensed, metaphysically oriented book describes a person's life path. It illustrates our path through life as we are guided by the interaction with Universal energies and our personal goals.
In Creation, through curiosity and need, the Creator realized that in order to achieve greater fulfillment, friendship was needed. Not of a casual nature but something that provided challenges. In other words, we need to be capable of growth so we could return to the Source. To do so, we needed to experience our path from the pure spiritual into the deepest density, and back again.
Failure is not an option. We will reach this goal step by step, making our own choices along the way. So, people need to be responsible for their own growth as they walk their unique path.
The book describes free will, the Unavoidable Influences and the astrological natal chart that creates everything necessary and sufficient in order to accomplish this goal.
Now it is up to us, guided by these energies, to live life and find our ultimate love, light, joy and kinship. This occurs when we take absolute responsibility for our life while transforming the unneeded aspects. Knowing our unique natal chart and paying attention to the Unavoidable Influences provides the basis for the ultimate transformative growth.
Topics covered are:
How it all started
The goal
Our supporting arena
Free will
Multiplicity of minds
Time and no-time
The seven unavoidable influences
The astrological influences
The support system
How to transform
Book Links
Website
Buy from the Author
More Great Reads: