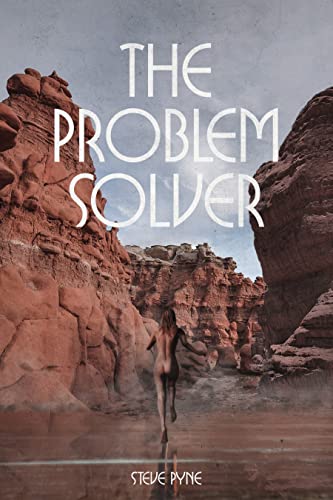 The Problem Solver : Steve Pyne
When a resident of a member only community goes missing, it's
the freewheeling, live in the moment, sexually ambivalent Dakota Gaits, the founder's
protégé, who heads the search.
Forced to join her, is ex mafia man Frankie Tecano, a
resident whose wife has an undeclared past. Help me, or your family's life in
Hope will be over, were the stark terms of the quid pro quo she exacted.
The error, never learned by the forces hunting them down, was
simple – don't ever mess with Dakota Gaits.
Book Links
On Amazon
Amazon Author Page
More Great Reads: