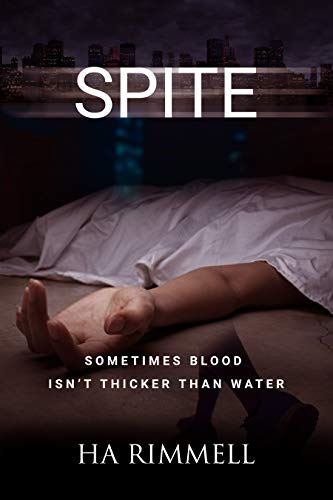 A woman's body is found at the base of the popular Mount Beaumont running track in the exclusive Sydney suburb of Balmoral and Detective Phil Barrett is leading the investigation.
The events leading to the woman's death are set in motion two months earlier when lawyer Amanda Dobson completes her annual performance review. By the day's close, Amanda has lost her job and her boyfriend and she blames staff partner Jack Gibbs for her predicament. Bitter and intent on revenge, Amanda chooses social media as her weapon of choice in her bid to get even.
Her digital skills are sharpened by her twin sister Libby who is leading a very different life in her half renovated home. Libby and her husband Ben send their children to the expensive Beaumont Grammar, and Amanda had always assumed that her sister's life was ideal. But Libby is dissatisfied. She is struggling to keep up with the indulged lifestyle enjoyed by the other mothers, especially her so-called friends Eloise and Claire and their arch enemies, Adele and Blair. In a few short weeks, the women's relationships become more and more strained as their lives are increasingly entangled and tempers flare. So absorbed is Amanda in exacting her own revenge that she doesn't notice the depth of Libby's misery until it is far too late.
As Detective Barrett investigates, he uncovers the shocking secrets of Beaumont Grammar's privileged community where drugs, affairs, image and "Mummy Time" are much more important than helping at the school tuck shop.
Spite is just the kind of book you and your friends love to read…with a murder, strong female characters, dysfunctional families, complicated relationships and above all, humor. If you enjoyed Gone Girl and Girl on a Train, you will love reading Spite.
Book Links
Website
Facebook
Twitter
Buy the book