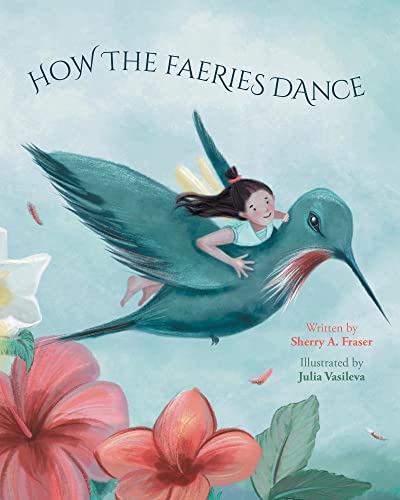 How The Faeries Dance : Sherry A. Fraser
This enchanting picture book of fun poems for children shows us how the faeries, elves and other magical and mystical creatures are still making an impact in our contemporary world of today.
Unicorns, dragons, leprechauns and more are found in these well-crafted and delightful rhymes that are a joy to read aloud and will capture the hearts of both children and adults alike.
The beautiful and lively illustrations by Julia Vasileva enhance each poem making this charming and whimsical collection a must for every family library.
Book Links
Facebook
Twitter
Goodreads
Linkedin
Amazon Author Page
On Amazon
More Great Reads: