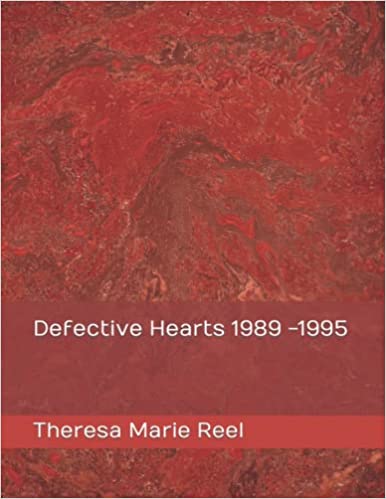 Defective Hearts 1989-1995 : Theresa Marie Reel
Small volume of poetry consisting of humorous, sexy, sad and thought-provoking poetry.
Subjects ranging from love to historical events (ancient Greece to the relationship of Heloise and Abelard).
Deeply felt emotions compacted into concise moments in Time, these poems will take you out of the present and into another word. Twelve sonnets are included.
Book Links
Amazon Author Page
On Amazon
More Great Reads: