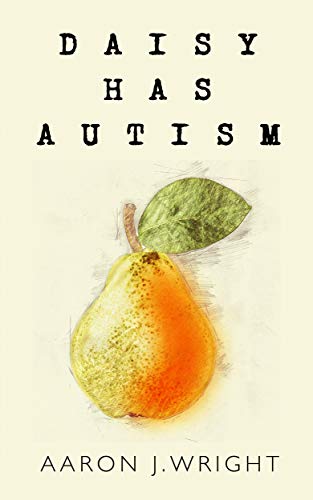 The story of one family's harrowing experience with public special education, but also the story universally experienced by millions of special needs families.
In sleepy Davis, California, the Russell family remarkably find themselves first navigating the complexities of autism with their dog and then with their daughter.
While seeking to enroll their daughter in special education at their local public school, the Russells quickly find themselves at odds with a school district determined to escape its responsibilities.
What they experience, and how they prevail, will resonate with every parent who has struggled to have their special needs child appropriately served.
Book Links
Website
Facebook
Twitter
Instagram
Amazon Author Page
On Amazon
Daisy Has Autism : Aaron J. Wright