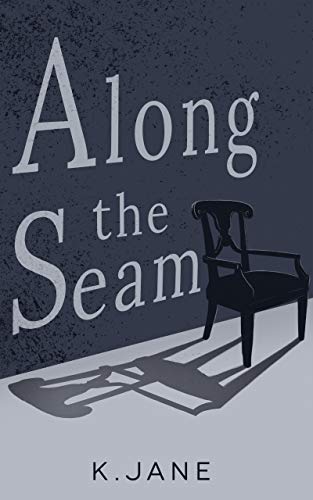 What is the black room with the wooden chair?
Because of a teenage car accident, Cate Travis once touted she could speak to those unreachable in comas through vibrational frequencies. To the public, she became the mystic, Coma Cate. Cate has since fallen out of favor with the paranormal scene and also her best friend, Sadie.
Margo is a tough-as-nails retiree who volunteers at a battered women's shelter. Her life and memories are shook when she sees images of a black room with a wooden chair from her forgotten childhood. A room that opens to a terrifying portal. The same portal that Cate and Sadie have witnessed.
Cate, Margo, and a unique crew of characters, join forces to rescue Sadie, an innocent child, and to close the seam before it can bring about the end of the world as we know it.
The adventure begins, ALONG THE SEAM.
Book Links
Website
Amazon Author Page
On Amazon